PERSONAL PROJECT
​
I developed these animated illustrations as a personal project for International Women's Day 2020.
Above is my own version of the famous J. Howard Miller poster from 1943, but after realising I wanted to create an image more inclusive to all women I created the illustration below.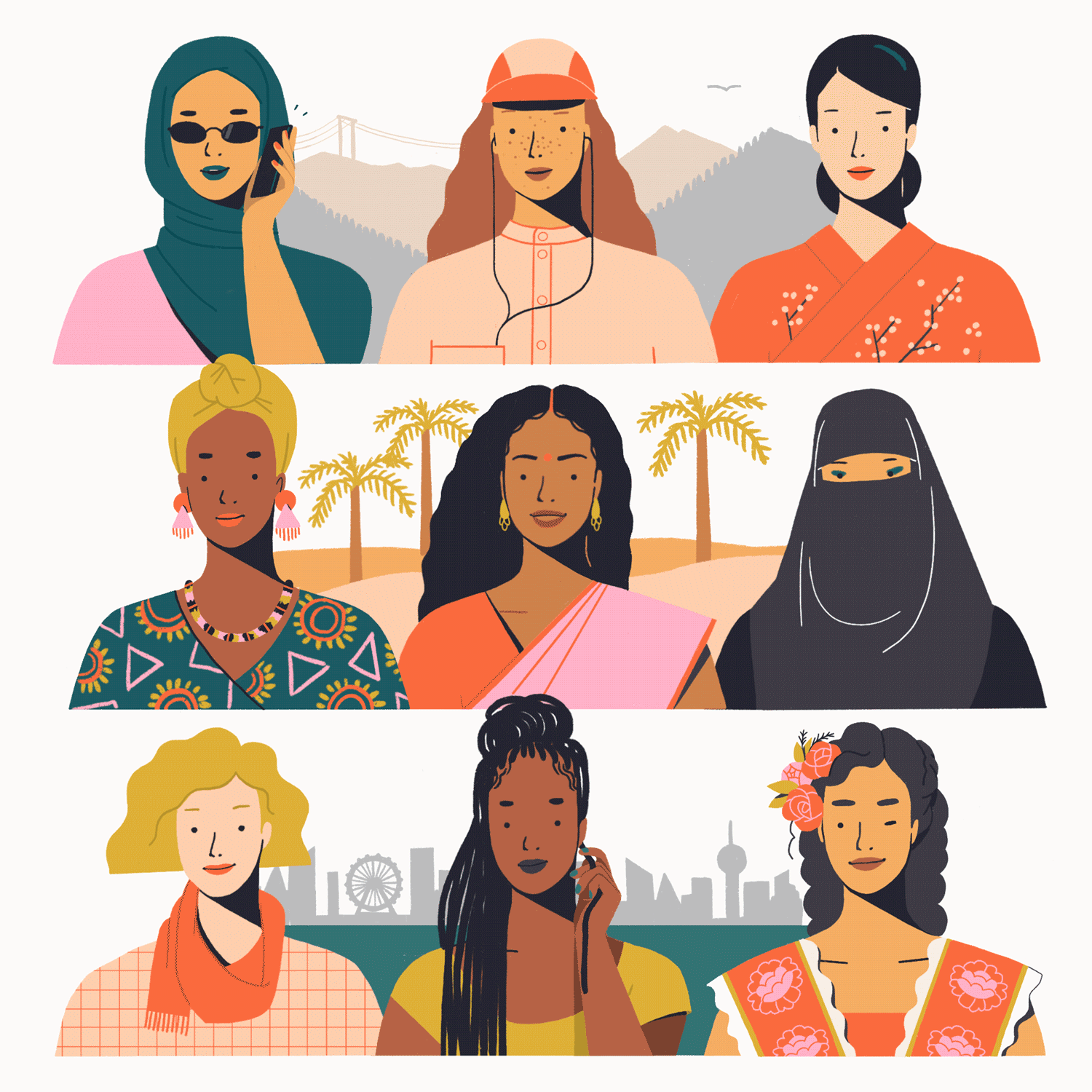 The illustration later was used bij Restore____. who sends out a box with a different colour nail-polish each month, raising awareness or celebrating a specific topic. This month's box is about celebrating Women's History Month and International Women's Day.